Web Development
Build & Support Services
With a passion for Open Source
About
HTTP Functions Ltd is a Hampshire, UK based company that performs web development build and support services. We have a particular passion for Open Source software so that's where we look to focus our efforts, in both helping to build and in supporting.
The company is led by Dan Brown, creator and primary maintainer of BookStack.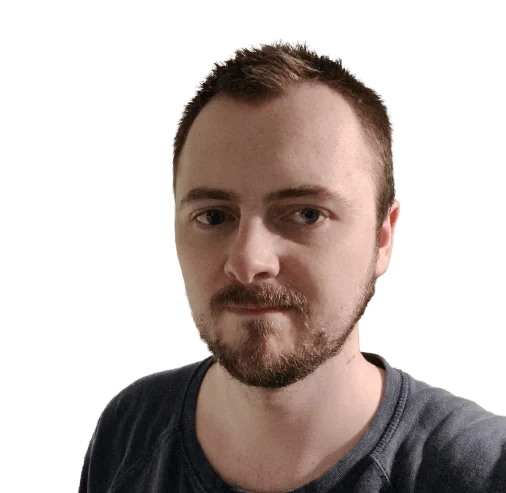 Contact Us
Needs to get in touch with us?
Send an email to us and we'll get back to you as soon as possible.